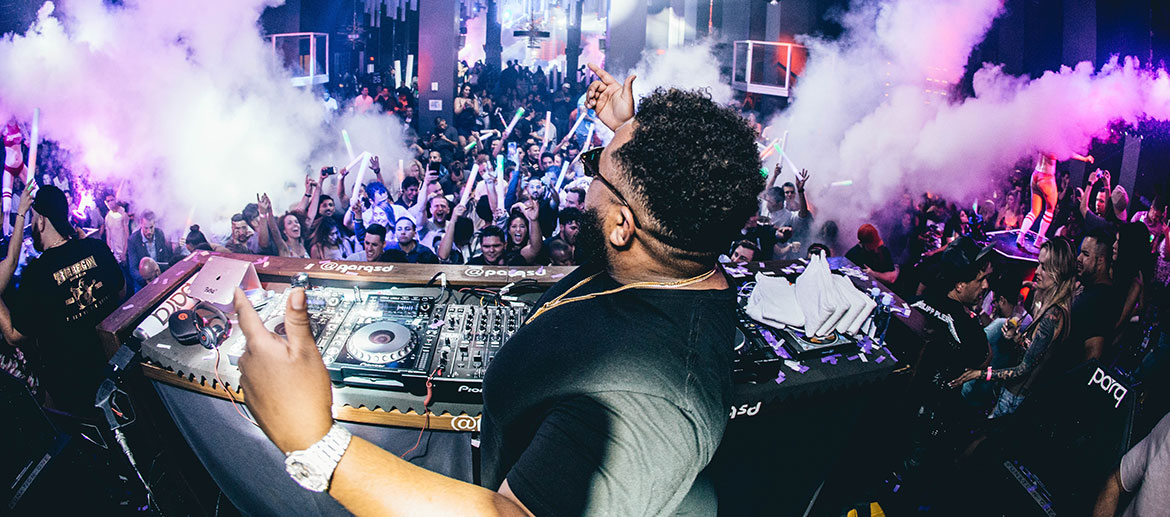 Events and door supervision
Events and door supervision
We have successfully covered events such as the 2013 TGI Friday's UK Road Show, ST Patricks day Emerald Village Digbeth, Flat pack festival, swingamagic festival, city of colours, world cup live football screening live at the custard factory and The Old Crown St Patricks Day celebrations 2017,2018,2019 digbeth and Also sales such as ted baker and Reiss 2018 and 2019. As well as many Celebrity weddings, private celebrity parties, book signings, launch parties, music shoots, festivals, concerts, photo shoots, hospitality, red carpet events, premieres.
All Our Highly Experienced Door Supervisors are polite, friendly and have are approachable, we have a team of Males & Females available for deployment at short notice and our reputation alone speaks for itself. Clients are welcome to visit Digbeth on any weekday / weekend and
they will see the team providing the best in Door supervision for clubs/venues/bars.
Any celebrity involvement at an event is kept strictly confidential and organisers will have a service that will be well regulated, professional and polite. We are involved in all stages, from planning in the run up to the event to crowd control during and after the event to give peace of mind to all involved.
We also supply a full security and logistical consultation service, high and low impact crowd barriers as part of the high quality service. We can also provide you with a registered health and safety officer for all of your event needs.
www.nationwidesecurityservices.co.uk
0800 234 3241