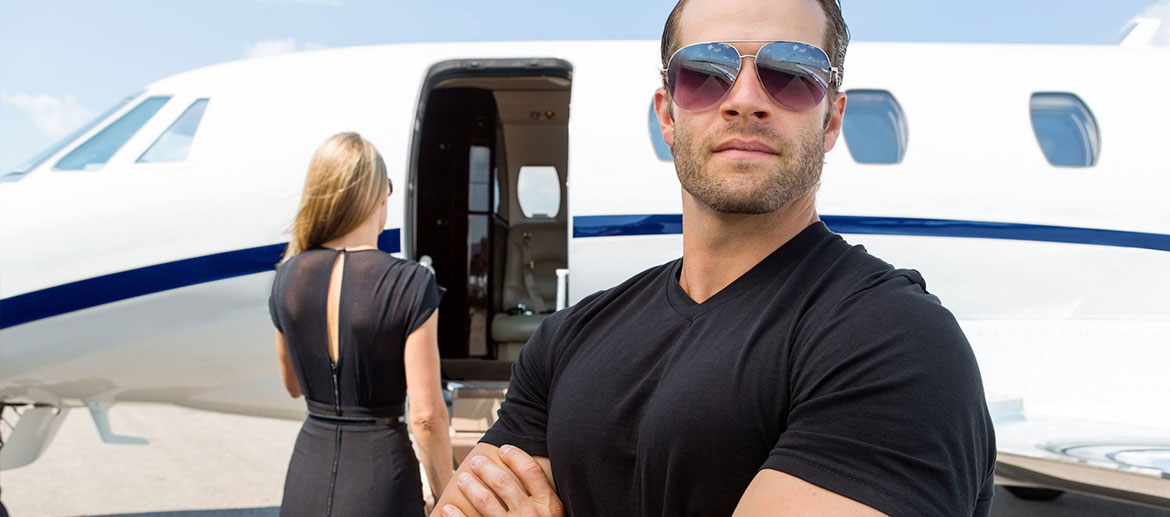 Close Protection
Nationwide security provides individual close protection officers, and where required a close protection team. They provide discreet and diplomatic protection to corporate clients, media personnel private individuals and their families. All the personnel we deploy follow a strict protocol at all times, and will always maintain a high level of discipline, dress code and bearing. Among their many attributes are: Diligence, Discretion, Loyalty, confidentiality, Honesty and Timekeeping.
Role of the close protection officer
Protect their client from threat at all times. Constantly assess and reassess the risk of threat. Maintain the integrity and security of any premises their client may visit. Assure that their client's privacy and well being is maintained at all times. Provide protection at all times to anyone associated with their client. Maintain security at their clients: home, business premises, venues and hotels. Be fully prepared to provide close protection for their client whenever required. Meet their client where required and escort to any location at any time.
Special Services
Providing personnel to travel with any client, to any location worldwide, accompanied or unaccompanied. At the destination we can provide an advance party to ensure venue and location security. Additionally we can assist business with social and holiday arrangements.